SAAD Primer Series: Agricultural Policy and Institutional Reforms in Malaysia: Experiences, Impacts and Lessons, 2nd edition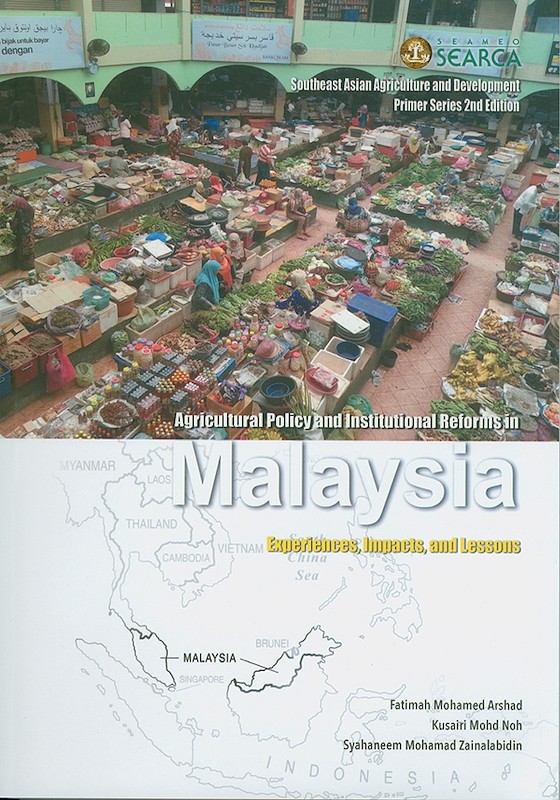 Date of publication:
2015
About the publication
This book is the second edition of the Southeast Asian Agriculture and Development Primer (SAADP) Series for Malaysia, published by the Southeast Asian Regional Center for Graduate Study and Research in Agriculture (SEARCA). The first edition was published in 2005, which aimed to promote awareness of the state of agriculture in Malaysia. This second edition provides updates on the development of agriculture in Malaysia since 2005.