Southeast Asian Agriculture and Development Primer Series: Singapore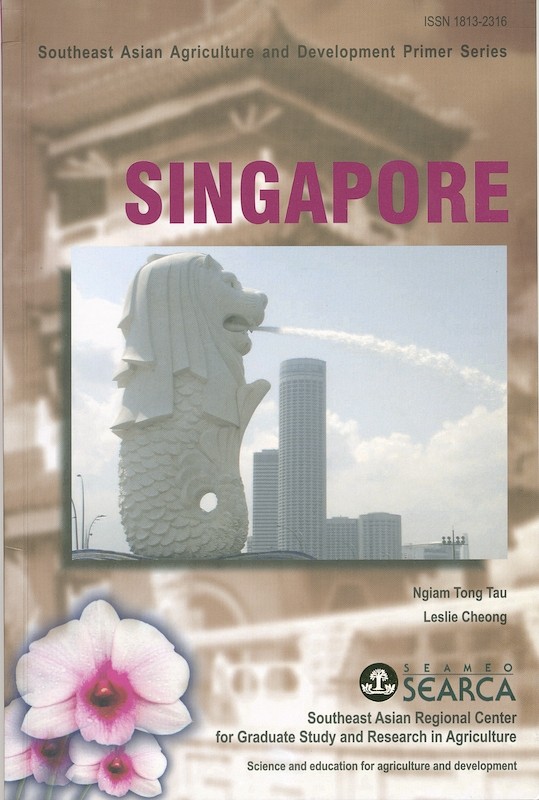 Date of publication:
2009
About the publication
Singapore, being a city-state, has little agriculture because of land constraints. Agricultural development, by necessity, has to blend into an urban environment and must not cause pollution problems. The application of current and most appropriate agrotechnology has enabled Singapore to produce a measure of its food supply as well as other agricultural products of economic value such as orchids and ornamental fish. Farmers as well as scientists and professionals have made it possible for Singapore to have a vibrant agriculture sector. This primer series aims to promote awareness on the state of agriculture of the Southeast Asian countries. The consistency in format and presentation of the series enables easy comparability of agriculture situation across countries and the drawing of lessons from each others experiences. The cultural differences notwithstanding, there are many commonalities and similarities among the countries, especially in geographical characteristics, making agriculture a common priority and concern in the region.

Published by Southeast Asian Regional Center for Graduate Study and Research in Agriculture (SEARCA), Philippines. Available exclusively from ISEAS for worldwide distribution.
Co-publication: SEARCA
SEARCA