The Politics of the Asian Infrastructure Investment Bank (AIIB)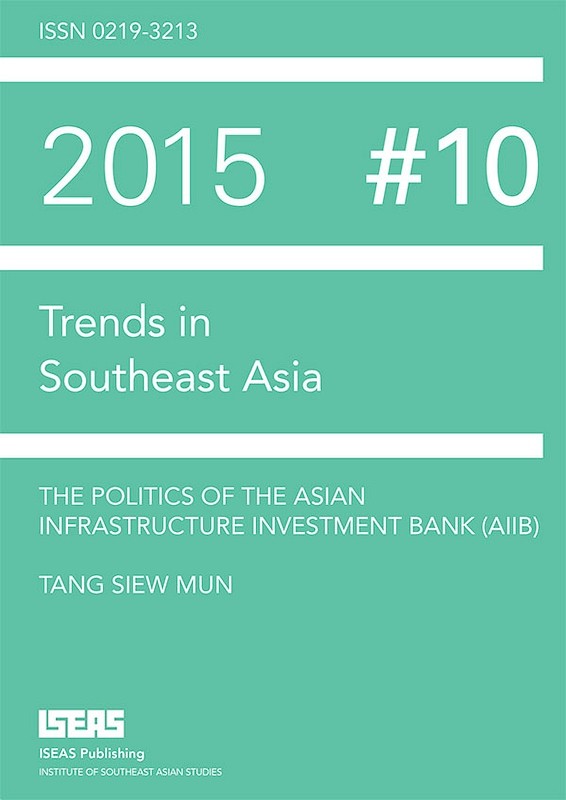 Date of publication:
2015
Publisher:
Institute of Southeast Asian Studies

PDF is available
About the publication
Asia needs US$8.22 trillion to fund its infrastructure investment from 2010 to 2020, and existing lending institutions such as the ADB are unable to meet these requirements. The Asian Infrastructure Investment Bank (AIIB) can potentially provide up to US$30 billion of funding a year. Every geographical region, except North and Central America, is represented in the AIIB. The United States and Japan are the only East Asia Summit members not in the AIIB. The participation of European countries transforms the AIIB from a regional institution with a singular power base (China) to an entity that is broad-based and inclusive. Washington's response to the AIIB initiative has been a strategic misreading that failed to anticipate its allies reactions in warming up to and eventually supporting the proposal. East Asian countries will now be watching what effect the Chinese initiative and American non-participation will have on the U.S. rebalance to Asia.
Contents
The Politics of the Asian Infrastructure Investment Bank (AIIB)
[Whole Publication, ISBN: 9789814695077], by Tang Siew Mun,

author