Reforms Will Determine Degree of Vietnam's Dependence on China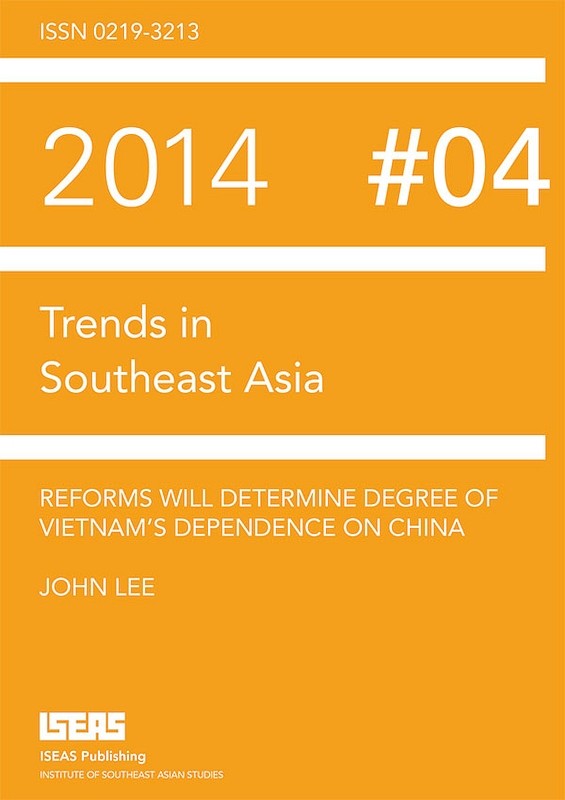 Date of publication:
2014
Publisher:
Institute of Southeast Asian Studies
About the publication
Defined by its geography, the troubled history between the two countries, and the huge asymmetry of power, Vietnam pursues a counter-dominance strategy towards China even as it adopts a softly-softly diplomatic approach with its northern neighbour.

Over-reliance on a far larger Chinese economy and the possibility of China economically punishing Vietnam for strategic policies is a genuine concern for Hanoi and questions the degree to which its counter-dominance strategy vis-à-vis China can be sustained.

While China has emerged as Vietnam's largest trading partner by volume and Vietnamese dependency on Chinese imports is growing, deeper analysis of the nature and structure of trade between the two countries suggests that China's capacity to use trade to enhance its strategic leverage over Vietnam is far more restricted than is often assumed. Any attempts by Beijing to use the trading relationship for strategic gain would impose considerable costs on China.
Contents
Reforms Will Determine Degree of Vietnam's Dependence on China
[Whole Publication, ISBN: 9789814519847], by John Lee,

author