An Introduction to Southeast Asian Studies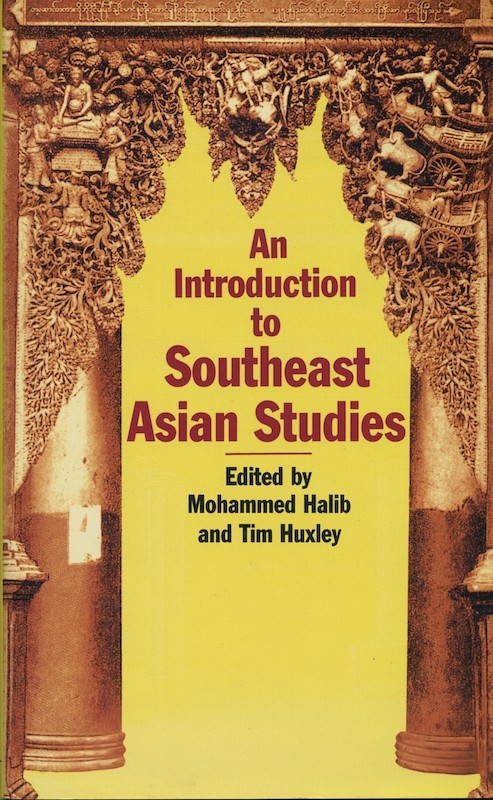 Date of publication:
2000
Publisher:
ISEAS / Tauris
About the publication
An Introduction to Southeast Asian Studies draws on a rich intellectual heritage. This collection of essays by leading specialists explores the evolution of various disciplinary approaches to the region. In the course of investigating the study of Southeast Asia's anthropology, history, literature, geography, sociology, economics, politics and international relations, the authors examine many of the crucial debates and controversies of the past, and aim to provide a picture of the current "state of the art" in each discipline as it relates to the region.

This book will be of particular interest to final-year undergraduate and postgraduate students of Southeast Asian studies, as well as academics from all disciplines studying the region.

For customers in Asia, Japan, Australia and New Zealand only.


Co-publication: ISEAS / Tauris
Institute of Southeast Asian Studies / I B Tauris & Co Ltd