The Voice of the Ulamâ: Fatwas and Religious Authority in Indonesia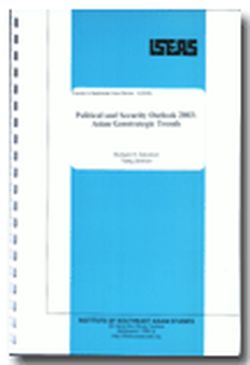 Date of publication:
2004
Publisher:
Institute of Southeast Asian Studies
About the publication
Religious authority is an extremely wide concept which may become manifest in an infinite variety of ways. It may be embodied in certain notions, in texts, in individual persons, in groups of persons, and in institutions in the widest sense of the word. For this reason, if a scholar wants to write an article about religious authority, it is essential to make a conceptual breakdown of the idea in order to write meaningfully on the subject. This paper studies the concept of religious authority in Indonesia through the vehicle of the Islamic institution of iftâ, the delivering of a fatwa.

Contents
The Voice of the Ulamâ: Fatwas and Religious Authority in Indonesia


[Whole Publication]