Indonesia's Macroeconomy and the Tsunami Disaster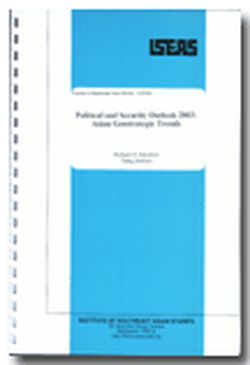 Date of publication:
2005
Publisher:
Institute of Southeast Asian Studies
About the publication
The macroeconomic stability which has been achieved by Indonesia for the last 4 years can be used as basis to develop the economy in the future. Accompanied by investment and export growth, this macroeconomic stability will be able to support the new government in implementing the policies to create a more prosperous, advanced, and equitable Indonesia in the next 5 years. The new administration in Indonesia is developing medium term policies. The government has developed 100 days programs to fulfill public expectations. Indonesians expect that the new government should be able to make significant progress in the short term. Unfortunately, the implementation of the 100 days programs is slow, which has made many Indonesians lose patience. The Tsunami disaster which hit Aceh and North Sumatera has preoccupied the government and Indonesians, drawing attention away from the 100 days programs.
Contents
Indonesia's Macroeconomy and the Tsunami Disaster


[Whole Publication]