Southeast Asian Agriculture and Development Primer Series: Myanmar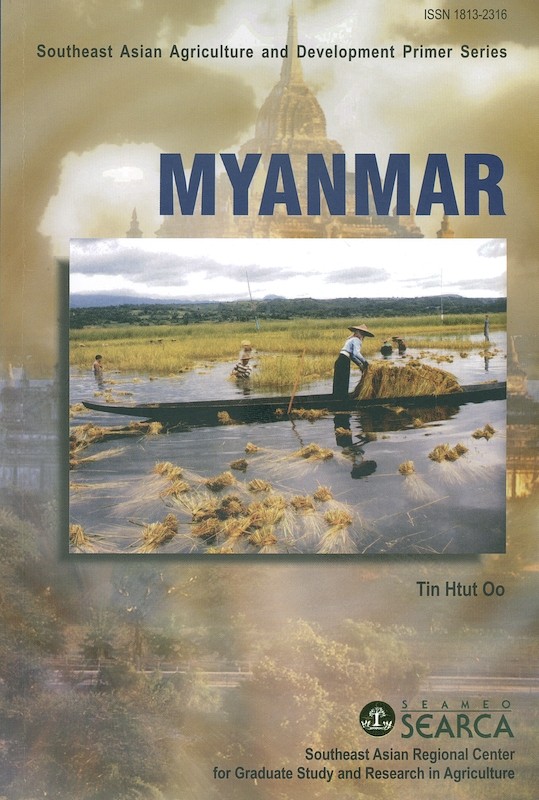 Date of publication:
2009
Publisher:
ISEAS / SEARCA
About the publication
The volume attempts to present the needed information relevant to policies, reforms, and endeavours instituted since the Colonial days. It is hoped that this publication will be able to portray a true picture of Myanmar's efforts in modernizing its agriculture. This series aims to promote awareness on the state of agriculture of the Southeast Asian countries. The consistency in format and presentation of the series enables easy comparability of agriculture situation across countries and the drawing of lessons from each others experiences. The cultural differences notwithstanding, there are many commonalities and similarities among the countries, especially in geographical characteristics, making agriculture a common priority and concern in the region.
Co-publication: ISEAS / SEARCA
Published by Southeast Asian Regional Center for Graduate Study and Research in Agriculture (SEARCA), Philippines. Available exclusively from ISEAS for worldwide distribution.