India and ASEAN: The Politics of India's Look East Policy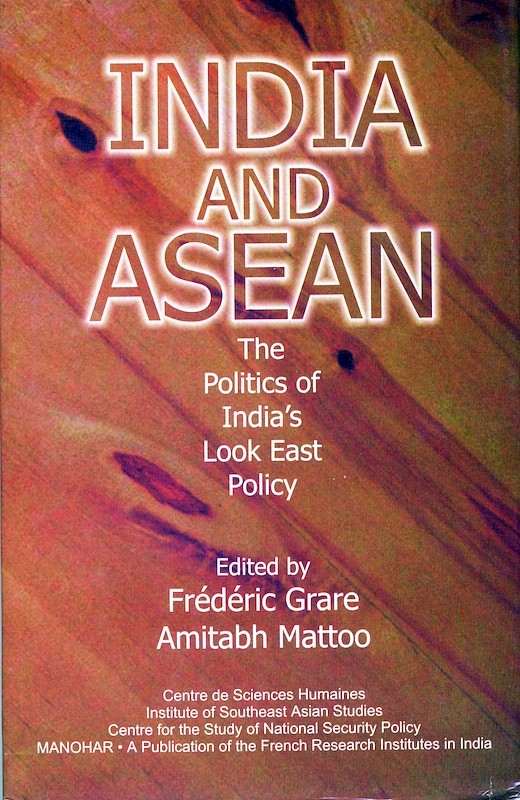 Date of publication:
2001
Publisher:
ISEAS / Ctr de Sciences Humaines/Ctr Study of Nat'l
About the publication
With the collapse of the Soviet Union and the subsequent reduction of the American forces in the region, there were fears in most ASEAN states of a power vacuum that a politically and economically dynamic China could easily fill. India too faced growing concerns at the possibility of a potentially hegemonic China wanting to dominate the region. This shared perception, together with India's own liberalized economic policies compelled New Delhi to look East. This book focuses on India's foreign policy at the turn of the millennium and examines the forging of new partnerships in Southeast Asia.



Co-publication: ISEAS / Ctr de Sciences Humaines/Ctr Study of Nat'l
Institute of Southeast Asian Studies / Centre de Sciences Humaines/Centre for the Study of National Security Policy/Manohar, India