Engaging Russia in Asia Pacific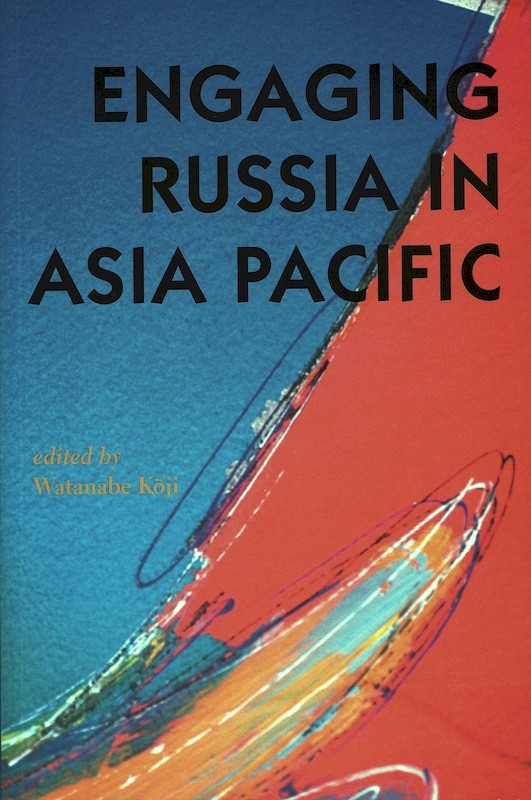 Date of publication:
2000
About the publication
In Asia Pacific, a realignment of national and regional interests has been ongoing. For China, Japan, South Korea, North Korea and the ASEAN countries, much is at stake, economically as well as geopolitically. Integrating Russia, two-thirds of which is geographically Asian, into Asia Pacific is thus not an option, but a matter of course. In this wide-ranging volume of essays, nine scholars from six Asian countries address the engagement of Russia in Asia Pacific. Each writes from his national perspective, with its own specific concerns, but all agree that history is at a critical juncture and that the implications for relations built on this engagemnt are global.







Co-publication: ISEAS / JCIE
Institute of Southeast Asian Studies/Japan Center for International Exchange