Singapore and Hong Kong as Competing Financial Centres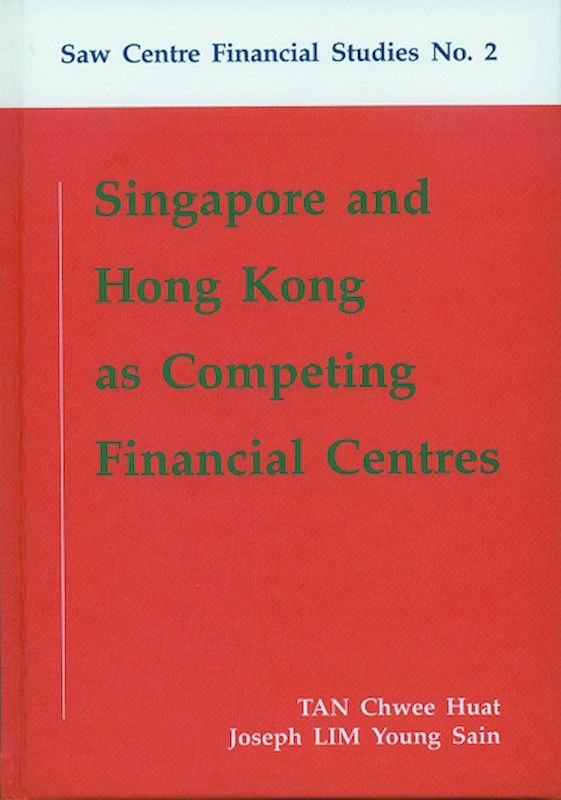 Date of publication:
2007
About the publication
The strong growth enjoyed by the Asia-Pacific economies has given rise to the development of several financial centres in the region. Tokyo is regarded as the leading financial centre of East while Singapore and Hong Kong are in the race to become the next largest international financial centres. The changing fortunes and developments of the East Asian and South East Asian economies have created exciting opportunities as well as potential threats for Singapore and Hong Kong as financial centres.
This book, a project of Saw Centre for Financial Studies, presents a descriptive snapshot of the performance of five major financial markets in Singapore and Hong Kong, namely, the banking industry, equity market, fund management industry, debt markets and insurance industry. An overview of key reforms carried out by the respective authorities is also provided.

Published by Saw Centre for Financial Studies. Available exclusively from ISEAS for worldwide distribution.