Good Practices for Managing Charity Funds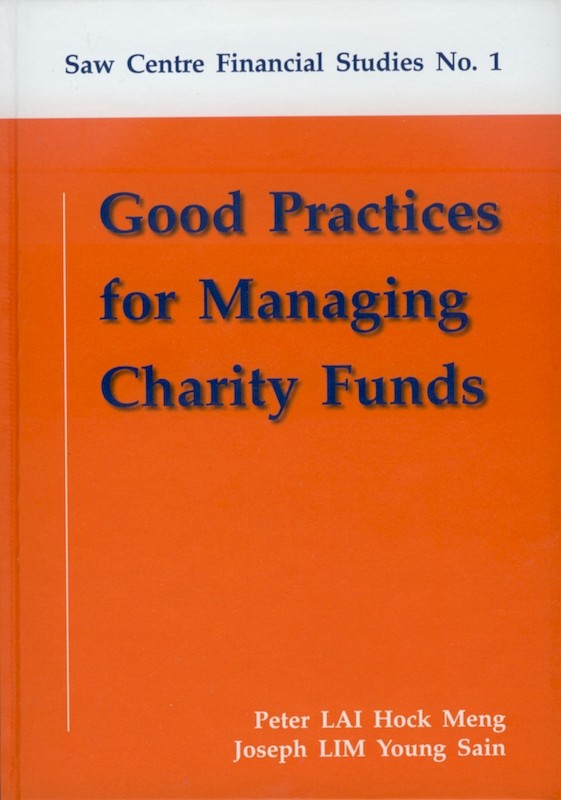 Date of publication:
2007
About the publication
This book, a project of the Saw Centre for Financial Studies, is meant to provide the Board of Trustees and those responsible for managing charity funds an essential guide on the good practices in the investment management of such funds. It discusses the results of a survey conducted by the Saw Centre on the investment practices of Institutions of a Public Character in Singapore, and covers important principles of the prudent stewardship of charity funds which include understanding the fiduciary duties of investment committees; preparing the investment committee charter and investment policy statement; appointing custodian, independent investment consultants and fund managers; and monitoring the performance of fund managers.

Published by Saw Centre for Financial Studies. Available exclusively from ISEAS for worldwide distribution.