The Role of the Petroleum Industry in Singapore's Economy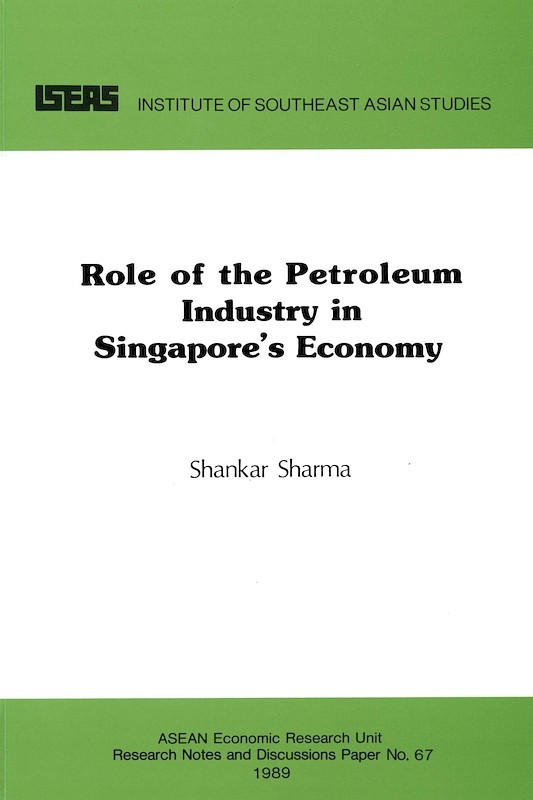 Date of publication:
1989
Publisher:
Institute of Southeast Asian Studies
About the publication
This paper examines and evaluates the relationship between Singapore's oil industry and its economy. It gives a brief account of the Singapore economy and reviews the status of its oil industry. The potential economic impact of lower crude processing in Singapore and its future outlook in the country is also examined. Policy implications are given as well.
Co-publication: Institute of Southeast Asian Studies
Institute of Southeast Asian Studies
Contents
The Role of the Petroleum Industry in Singapore's Economy
[Whole Publication, ISBN: 9789814376297]