Growth and Spatial Equity in West Malaysia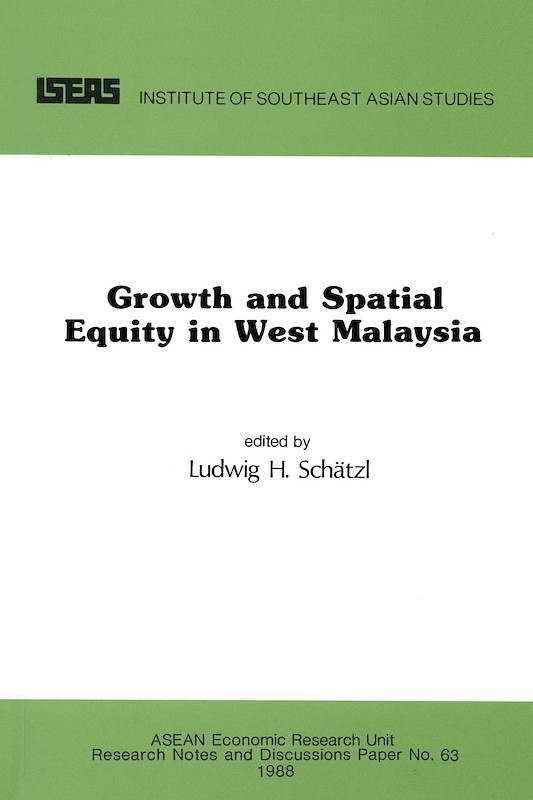 Date of publication:
1988
Publisher:
Institute of Southeast Asian Studies
About the publication
The collection of papers in this volume present the initial findings of a research project to test H.W. Richardson's polarization reversal hypothesis, using Malaysia as a case study. The concept of polarization reversal is discussed and the basic features of development and economic policy in Malaysia are examined. Long-term changes in spatial disparities and industrial location patterns are then analyzed. An attempt is made in the final chapter to identify the factors limiting industrialization in Kelantan, a federal state with a peripheral location.
Co-publication: Institute of Southeast Asian Studies
Institute of Southeast Asian Studies
Contents
Growth and Spatial Equity in West Malaysia
[Whole Publication, ISBN: 9789814376235]