The Global Economic Crisis: Implications for ASEAN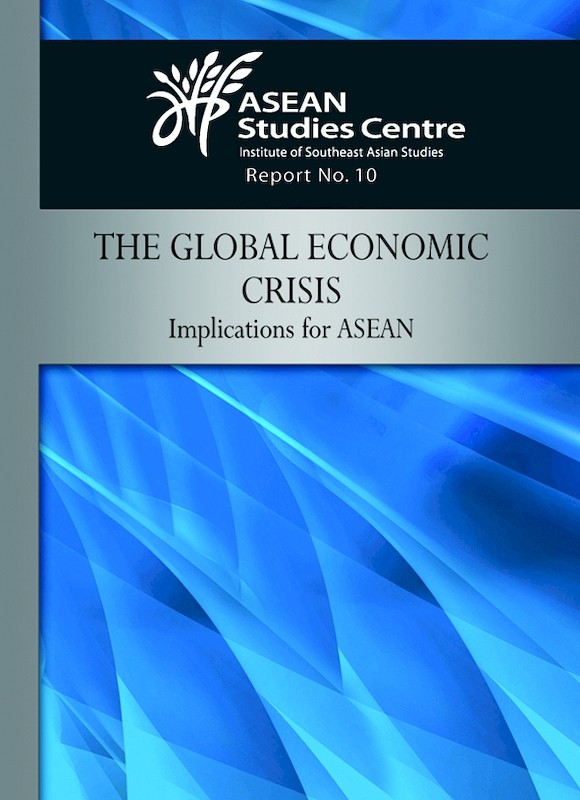 Date of publication:
2010
Publisher:
Institute of Southeast Asian Studies
About the publication
In June 2009, the ASEAN Studies Centre of the Institute of Southeast Asian Studies and the Konrad Adenauer Stiftung organized ISEAS annual roundtable, this time on the subject of "The Global Economic Crisis: Implications for ASEAN". The roundtable concluded that the crisis had a significant impact on the region, and ASEAN needed to have a better co-ordinated approach if it was to weather the storm. The region had taken into account the fact that the developed countries like the US and the EU would take a longer time to come out of the crisis. Hence, while export-led growth policies had served the region well in the past, governments now had to adopt policies that were oriented more to the domestic or regional markets. Another conclusion of the roundtable had to do with the notion of security. The current economic crisis was considered as a new kind of insecurity. Hence, the future treatment of regional security should be reconceptualized, so that there could be better prospects of anticipating future threats from the economic realm. Lastly, the roundtable judged that ASEAN had not fully addressed the implications of the current crisis on the poor. In the light of the tendency of the crisis to push increasing number of people to become poor, ASEAN cooperation in labour and social protection needed to aim at preventing the crisis from causing further social damage.
Contents
The Global Economic Crisis: Implications for ASEAN
[Whole Publication, ISBN: 9789814279420]