The Aceh Peace Process: Why it Failed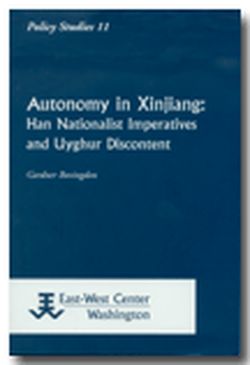 Date of publication:
2005
Publisher:
East-West Center
About the publication
This study presents a preliminary analysis of the history and dynamics of Acehs abortive peace process conducted between the Free Aceh Movement (GAM) and the Indonesian government. After surveying the origins and progress of the negotiations, the paper examines the roles played by the mainplayers, the problems encountered along the way, the achievements that were registered, and why the peace process failed.
Co-publication: East-West Center
Policy Studies series publication on Southeast Asia, co-published by the East-West Center and ISEAS. Available exclusively from ISEAS for distribution in Asia.