ASEAN in the WTO: Challenges and Responses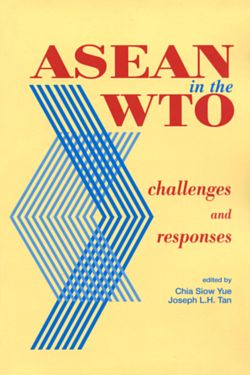 Date of publication:
2000
About the publication
What pro-active role can ASEAN play in the WTO? How should ASEAN contribute and position its collective interests and views on substantive issues such as services, the social clause, intellectual property rights, dispute settlement, and capital flows? These and other issues are the focus of this volume.