Terrorism in South and Southeast Asia in the Coming Decade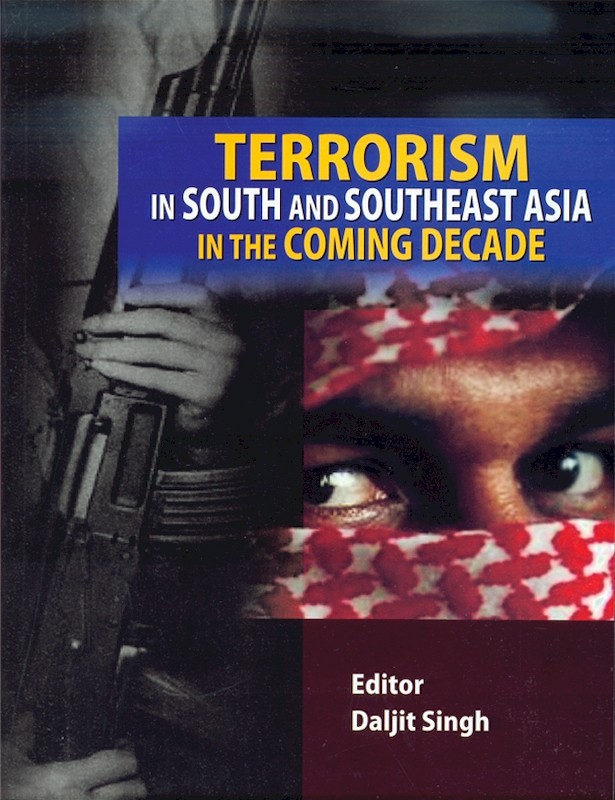 Date of publication:
2009
About the publication
Terrorism in South and Southeast Asia in the Coming Decade addresses threats at the international, regional and national levels. South Asia and Southeast Asia have been afflicted by the scourge of transnational jihadi terrorism, sometimes subsumed in long-standing insurgencies. Both regions also have significant problems of poverty and poor governance. It is not surprising that there are many points of agreement in the articles by the South Asian and the Southeast Asian scholars in this book. At the international level, these include the recognition that the threat from terrorism will be a protracted one; the growth of sanctuaries in the tribal areas of Pakistan that harbour Al Qaeda and other extremist groups enhance the threat globally; and that the U.S. withdrawal from Iraq should be seen to be taking place after defeating Al Qaeda there. Contributions from both regions believe in the importance of state effectiveness and good governance that provides sound legal regimes, and efficient, credible and transparent judicial systems; effective local police forces trained for counter-terrorist operations. Ideally the police and intelligence services should lead this fight but where the use of the military is unavoidable, care should be taken not to over-militarise responses which could result in innocent civilian casualties. They also agree on the need to contest and defeat extremist ideology, best done by Muslim communities themselves, and better regional and international cooperation, particularly at the operational level.







Co-publication: ISEAS
ISEAS / Macmillan India