Economic Instability and Flexible Exchange Rates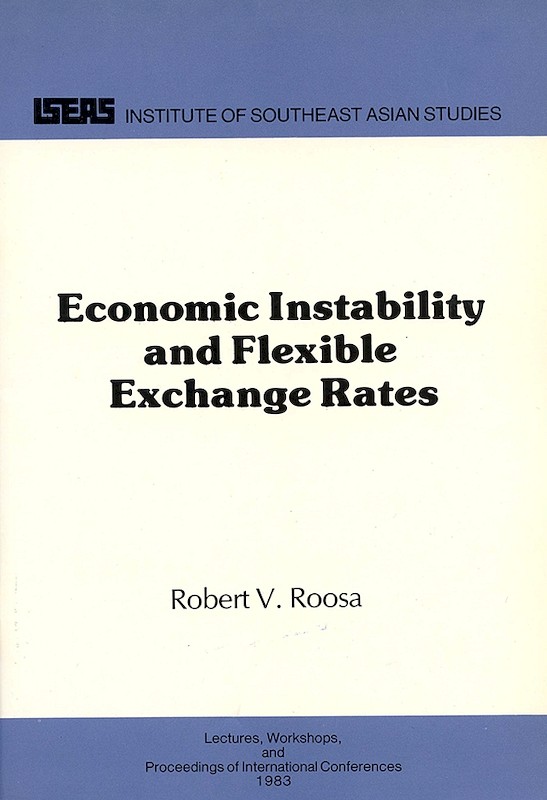 Date of publication:
1983
Publisher:
Institute of Southeast Asian Studies
About the publication
This paper focuses on the risks accompanying a vibrant and expanding monetary system. It views in broad terms an apparent gap in economic analysis that seems to prevent any single answer to the paradox that a highly sophisticated payments system also seems to generate economic instability. The volatile behaviour of foreign exchange markets is examined, and operational possibilities for attempting to minimize the often conflicting differences between movements of capital and trade are put forward.
Co-publication: Institute of Southeast Asian Studies
Institute of Southeast Asian Studies
Contents
Economic Instability and Flexible Exchange Rates
[Whole Publication, ISBN: 9789814377232]