Which Way Forward? Forests, Policy and People in Indonesia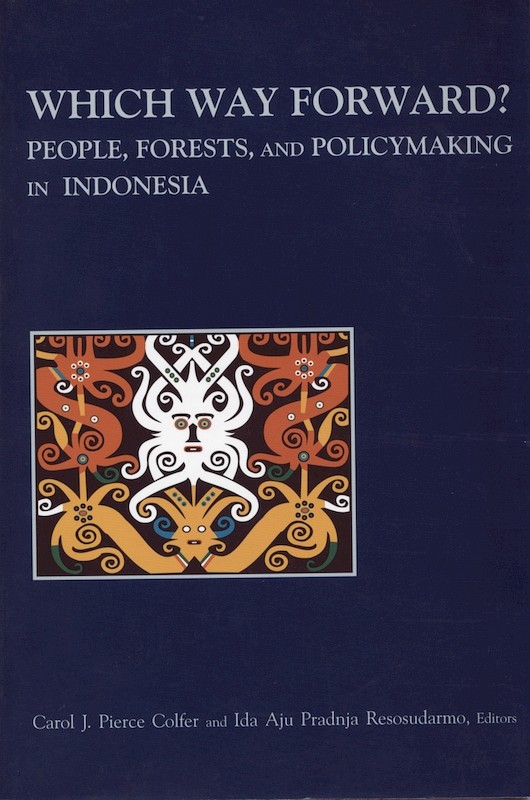 Date of publication:
2002
Publisher:
ISEAS / RFF / CIFOR
About the publication
Indonesia contains some of Asia's most biodiverse and threatened forests. The challenges result from both long-term management problems and the political, social, and economic turmoil of the past few years. The contributors to this book explore recent events in Indonesia, while focusing on what can be done differently to counter the destruction of forests due to asset-stripping, corruption, and the absence of government authority. Their concerns include the effects of government policies on people living in forests, the impact of the economic crisis on small farmers, links between corporate debt and the forest sector, and the fires of the late 1990s. By analysing the nation's dramatic circumstances, they hope to demonstrate how Indonesia as well as other developing countries might handle their challenges to protect biodiversity and other resources, meet human needs, and deal with political change.




Co-publication: ISEAS / RFF / CIFOR
Institute of Southeast Asian Studies / Resources for the Future Press / Centre for International Forestry Research