Peasants in the Making: Malaysias Green Revolution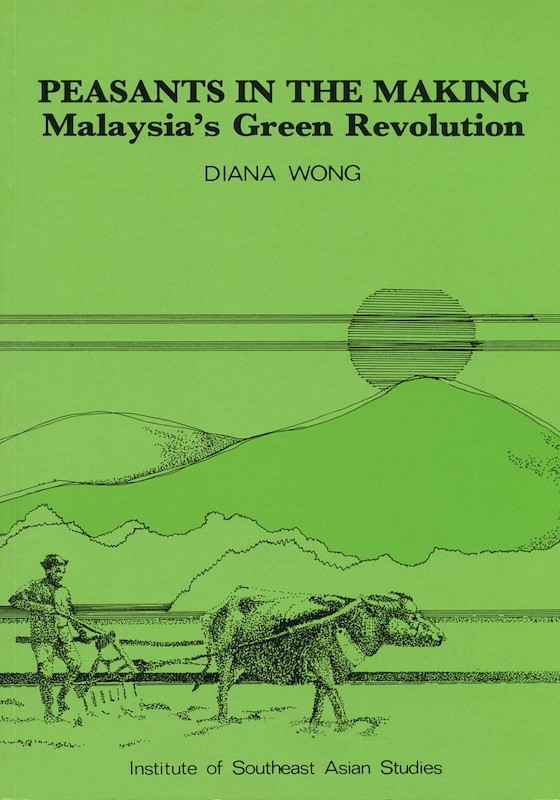 Date of publication:
1987
Publisher:
Institute of Southeast Asian Studies
About the publication
This study of the so-called Green Revolution in the rice bowl region of Malaysia aims to provide an interpretation of recent changes in the Malaysian agrarian structure, and to make an analytical and theoretical contribution to the long-standing intellectual debate on the agrarian question. By joining the micro-world of household social structure and economy to the macro-world of changes in production relations, it traces out a specific trajectory of agrarian development in Malaysia.
Contents
Peasants in the Making: Malaysias Green Revolution
[Whole Publication, ISBN: 9789814345545]

PART I: THE FRAMING OF THE STUDY

The Empirical Setting: The Green Revolution and Muda

Peasant Reproduction: A Framework of Analysis

The Making of the Muda Region: The Social Organization of Land Colonization

PART II: THE ANATOMY OF THE VILLAGE ECONOMY

The Village in Its Social Setting

The Village Households: Indicators of Social Differentiation

The Sample Households: Patterns of Social Differentiation

PART III: THE TRANSFORMATION OF THE VILLAGE ECONOMY

The Production Cycle and the Division Labour

Landownership and Land Tenure

Rural Indebtedness and the Marketing of Padi

Patterns of Change in the Non-Padi Economy

PART IV: THE TRANSFORMATION OF VILLAGE SOCIETY - THE UNFOLDING OF SOCIAL DIFFERENTIATION

Kinship and the Family Development Cycle

The Village as a Community

The Pattern of Leadership: From Patron to Broker

PART V: CONCLUSION

Peasants in the Making - Muda's Green Revolution?