The Republican Revolt: A Study of the Acehnese Rebellion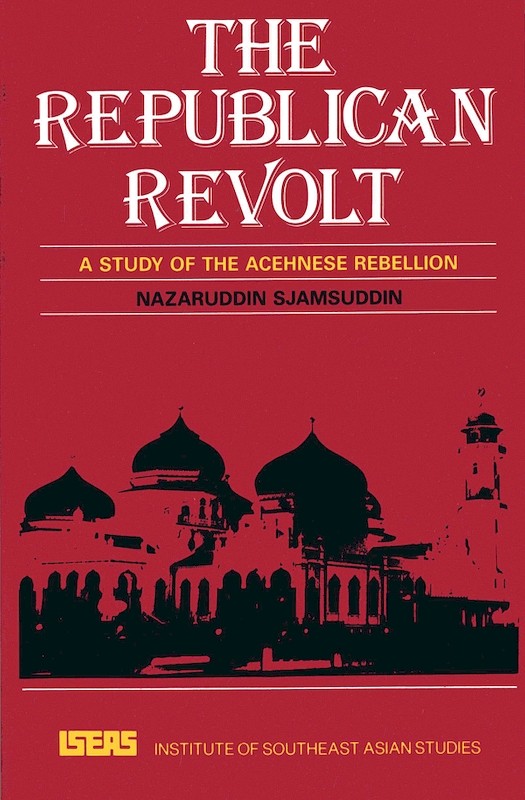 Date of publication:
2000
Publisher:
Institute of Southeast Asian Studies
About the publication
This book deals with the rebellion that occurred in Aceh, a province in the northern tip of the Indonesian island of Sumatra, in 1953-62. It traces the political stance of the Acehnese, a people who are well known for their centuries-old independence and heroism, in relation to their Central Government in Jakarta. Although the main theme of this book is about rebellion, it implicitly reveals the political life and behaviour of the Acehnese.