Domestic Political Structures and Regional Economic Cooperation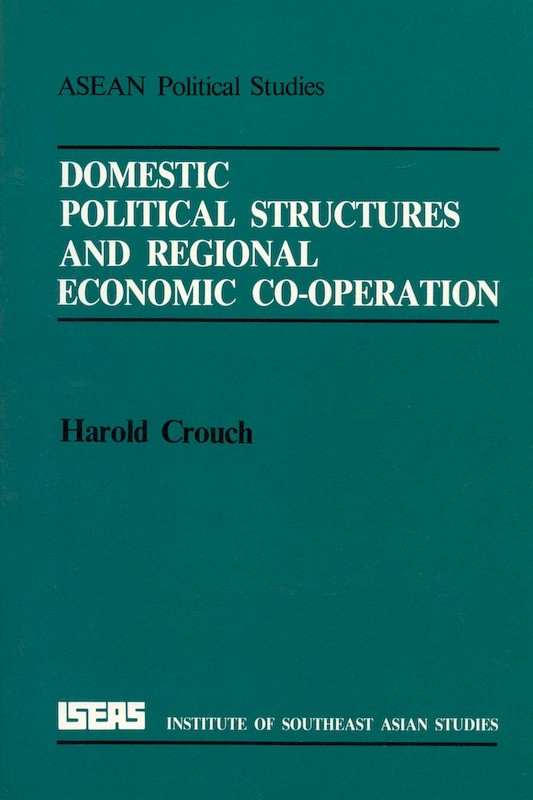 Date of publication:
1984
Publisher:
Institute of Southeast Asian Studies
About the publication
The first issue of six in the "ASEAN Political Studies" series, the purpose of this study is to examine how the contrasting domestic political structures of the ASEAN countries might affect the prospects of regional economic cooperation and integration. It is often said that certain governments lack the 'political will' needed to implement policies designed to enhance regional cooperation and integration. In this study, an attempt is made to understand why some governments have more political will-power than others.
Contents
Domestic Political Structures and Regional Economic Cooperation
[Whole Publication, ISBN: 9789814414234]

7. Implications for Regional Economic Cooperation