Indonesian Muslim Intelligentsia and Power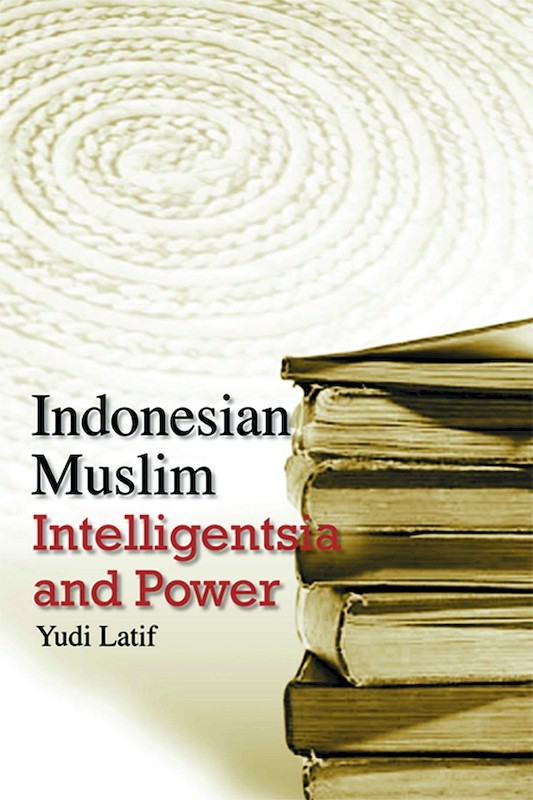 Date of publication:
2008
Publisher:
Institute of Southeast Asian Studies

Ebook is available
Reviews
"Yudi Latif's Indonesian Muslim Intelligentsia and Power provides a broad, interdisciplinary, and long-term study of Indonesia's Muslim intelligentsia from the late nineteenth until the early twenty-first century. His methodology stresses the reinterpretation of secondary sources, but does include primary data collected via a documentary and database survey, interviews, a questionnaire, and direct observation. Latif attempts to situate his multi-generational description and analysis within an interdisciplinary framework that includes politics, economics, education, discursive practices, the public sphere, and intellectual traditions. His broad, interdisciplinary, and interactive approach makes this text very appealing to historians, sociologists, anthropologists, and those involved in cultural, religious, and Southeast Asian studies" (The American Journal of Islamic Social Sciences).
About the publication
This book presents a genealogy of the social networks and power struggles of the major influential group of Indonesian-educated Muslims called "intelligentsia". In this effort, the longue dure approach is combined with an interactive, inter-disciplinary and inter-textual method to better understand the various underlying impulses and interactions contributing to continuity and change in the long-term development of the Muslim intelligentsia and its relation to power. In doing so, this book provides a major and important contribution to the study of the social history of contemporary Indonesia a plausible claim to being the first of its kind.







Contents
Indonesian Muslim Intelligentsia and Power
[Whole Publication, ISBN: 9789812307859]

2. The Formation of the Intelligentsia

3. Making Indonesia, Making Intellectual Political Traditions

4. Intelligentsia as the Political Elite of the New Nation

5. The New Order's Repressive-Developmentalism and the Islamic Intellectual Response

6. The Rise and Decline of the Association of Indonesian Muslim Intelligentsia (ICMI)