Southeast Asia: A Bibliography on Societies and Cultures (including CD-Rom)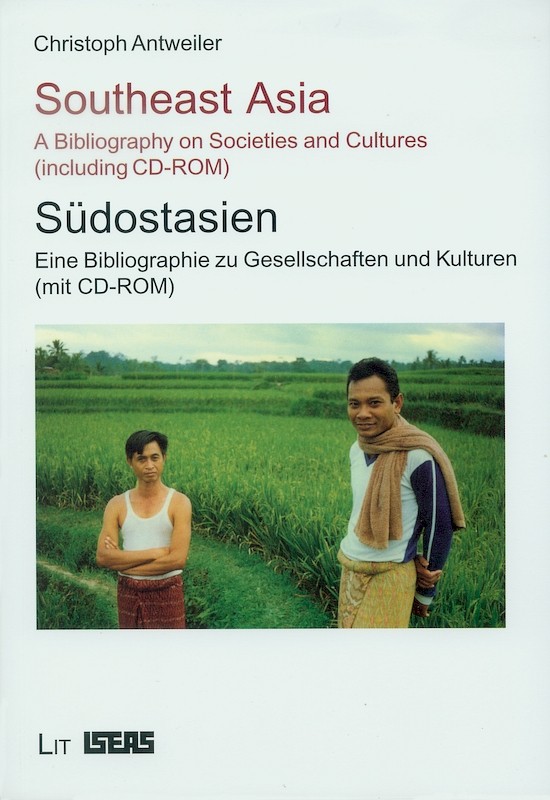 Date of publication:
2004
About the publication
How to find publications which give a general overview about Southeast Asia as a cultural realm, economic sphere and politically dynamic region? The need for an orientation on general works should be met by this cross-disciplinary bibliography. Publications listed here are mainly in English and German languages. Attempting to give advice on general books this bibliography contains: Introductory monographs; overview literature on Southeast Asia; Anthologies; Topical readers; Special or topical editions of journals; Chapters on Southeast Asia in books.






Co-publication: ISEAS / LIT
Institute of Southeast Asian Studies / LIT Verlag