Malaysia's General Elections 2018: Understanding the Rural Vote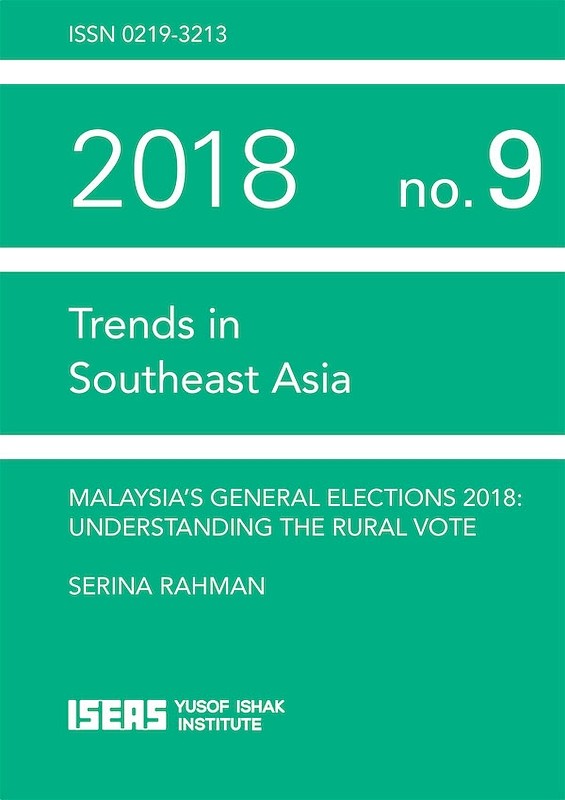 Date of publication:
2018
Publisher:
ISEAS – Yusof Ishak Institute
About the publication
This study was carried out in Johor and Kedah through a combination of focus groups, formal and informal interviews and long-term ethnographic participant observation. Johor was selected for this study because it is the birthplace and long-time bastion of UMNO while Kedah was of interest because of the Mahathir family legacy in the state. The study shows that the rural vote is not homogeneous; views and perceptions that could lead to electoral action differs between regions, ages and genders.
Daily survival and rising costs of living are the key common issues that were raised across all regions. The importance of Malay rights and the priority of Islam are also important to the rural voter. Another common problem mentioned is that of the middleman who prevents allocated funds or financial assistance from reaching the average rural resident.
Malay cultural norms, traditional obligations of loyalty and patronage politics are major factors that affect the decisions of older rural voters.
Younger voters might be open to the idea of a new government, but they need to overcome community and family pressure to break away from generational practices of voting for Barisan Nasional.
Some rural voters feel that they gain no benefits from having either side of the political divide in power. While these voters generally do not see the point of voting, a last-minute decision to vote may go the way of the party that provides them with immediate gains.
Contents
Malaysia's General Elections 2018: Understanding the Rural Vote
[Whole Publication, ISBN: 9789814818506], by Serina Rahman,

author