Buddhism in Asia: Revival and Reinvention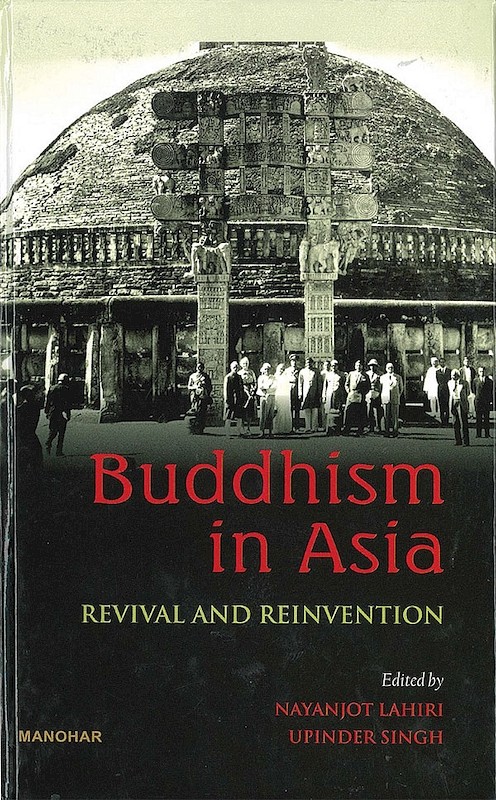 Date of publication:
2017
Publisher:
Manohar Publishers & Distributors / ISEAS – Yusof Ishak Institute
About the publication
The birth of Buddhism goes back to the sixth century BCE and, over the centuries, there has been considerable variety as well as considerable change in its doctrines, practices and propagation across the different parts of Asia. This volume showcases the expansion in the religion's contours and popularity in Asia in modern times.
Focusing on India, Sri Lanka and China, the essays in the book highlight the cross-fertilization between Buddhism and contemporary discourses which makes the phenomenon of Buddhist revival in Asia unambiguously modern. They also show how this resurgence assumed a great variety of forms depending on the specificities of the historical and cultural context, including Buddhism's encounter with other religious traditions. Continuities with the past are not absent, and revivalist movements have been characterized and propelled by a strong sense of history and yet this, in effect, involved crafting new interpretations of a distant past, and the introduction of new ideas and practices. The term reinvention seems to capture this aspect of dynamic change better than revival. At the same time, as this volume reveals, the choice of terms is not as important as tracing the trajectories of the phenomenon and the awareness that its impact extended far beyond the religious domain into many spheres, including those of cultural practice, national identity and international relations.
This is a historically rich and readable volume which will interest general readers as well as students and scholars of history and of Buddhism.
Co-publication: Manohar Publishers & Distributors / ISEAS – Yusof Ishak Institute
Available for distribution in Southeast Asia by ISEAS Publishing.