Global Communication and World Politics: Domination, Development, and Discourse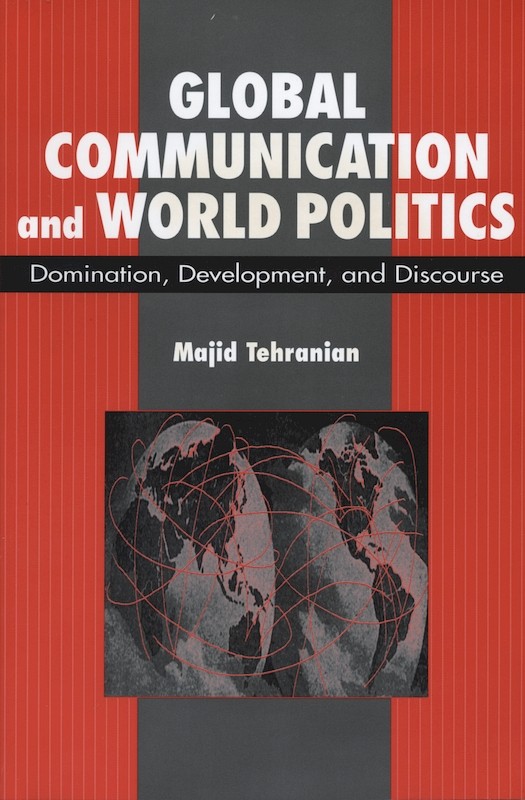 Date of publication:
2000
Publisher:
ISEAS / Lynne Rienner
About the publication
Reflecting the profound changes that are taking place in the world system, this book charts a conceptual framework for understanding emerging patterns of global politics and communication. Tehranian begins by tracing the evolution of the world system from its agrarian origins into today's post-industrial, information-based "pancapitalism". He then draws out the implications of that evolution for global systems of domination, development, and discourse in the context of fragmentation. A study of the complexities of relations between the Islamic and Western worlds demonstrates how systemic distortions in cross-cultural communication have led to tragedies in world politics. The concluding chapter, addressing the pathology of physical and cultural violence, reflects on the possibility of transforming existing conflicts into creative tensions based on the acknowledgement of differences.


Co-publication: ISEAS / Lynne Rienner
Institute of Southeast Asian Studies / Lynne Rienner