Regional Outlook: Southeast Asia 1999-2000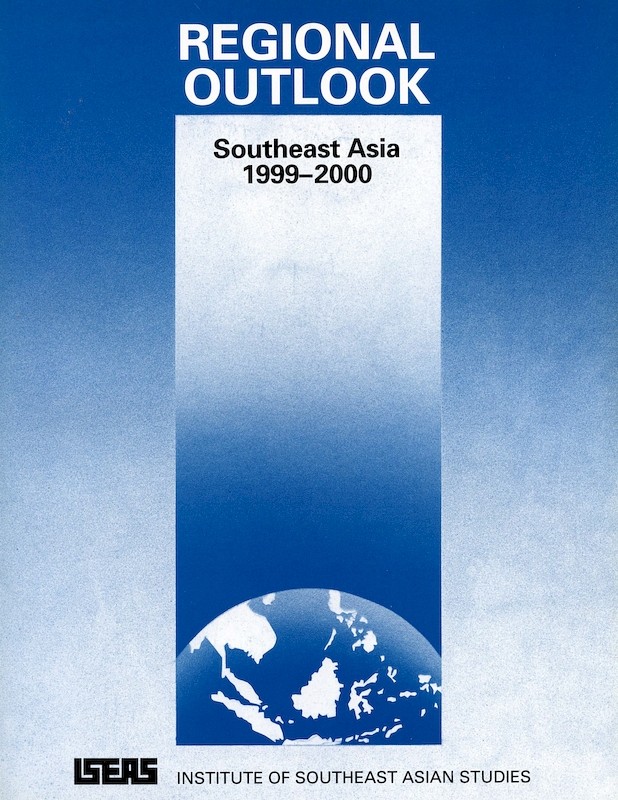 Date of publication:
2000
About the publication
How will political change unfold in Indonesia? How will Malaysian politics be affected by the Anwar Ibrahim affair? Will Myanmar explode? What are the prospects for Cambodia? Which Southeast Asian economies will recover first? Why is Vietnam1s economy slowing down?

Regional Outlook: Southeast Asia 1999-2000 attempts to answer these and many other questions with succinct yet substantive analyses of current political and economic trends in the region and the likely developments over the next year or two. It is written by a team of international and local experts for the busy non-specialist reader who does not have the time for lengthy academic analyses.