Done Making Do: 1Party Rule Ends in Malaysia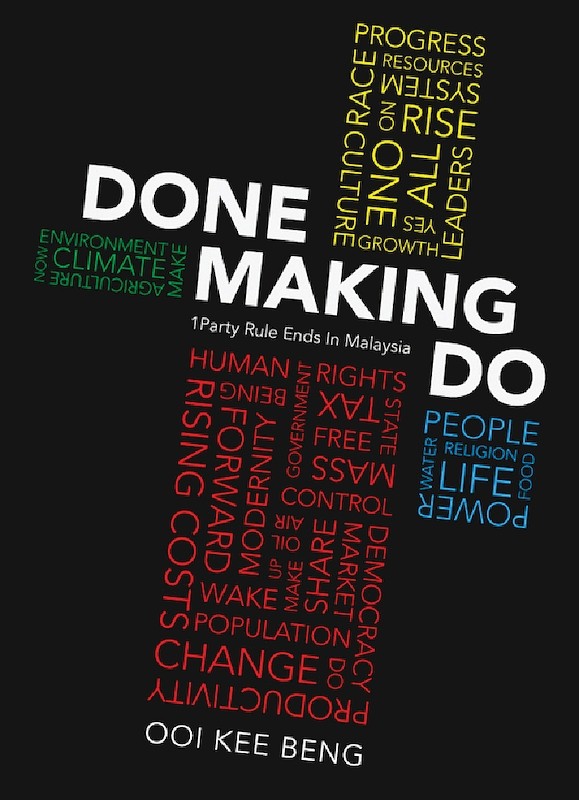 Date of publication:
2013
Publisher:
ISEAS / Genta Media

Ebook is available
Review
About the publication
The past five years have held tremendous significance for the process of nation building in Malaysia. Civil society and voters, especially in urban areas, are making new and strong demands on the government, in fact on governance per se; the opposition parties that managed to pull off successful electoral upsets in 2008 have formed a viable coalition to challenge the long-term federal government; and the federal government itself has been trying to adopt a reformist image without alienating its numerous conservative supporters. Although the government's slogan of 1Malaysia was meant to signify national unity, it lacked credibility because many of the systemic deficiencies of sustained one party — 1Party — rule still remained.

This collection of articles studies various aspects of change now pushed into the foreground for discussion.
Co-publication: ISEAS / Genta Media
Available for sale by ISEAS worldwide except Malaysia
Contents
Done Making Do: 1Party Rule Ends in Malaysia
[Whole Publication, ISBN: 9789814459815]