Ethnic Identity in Tang China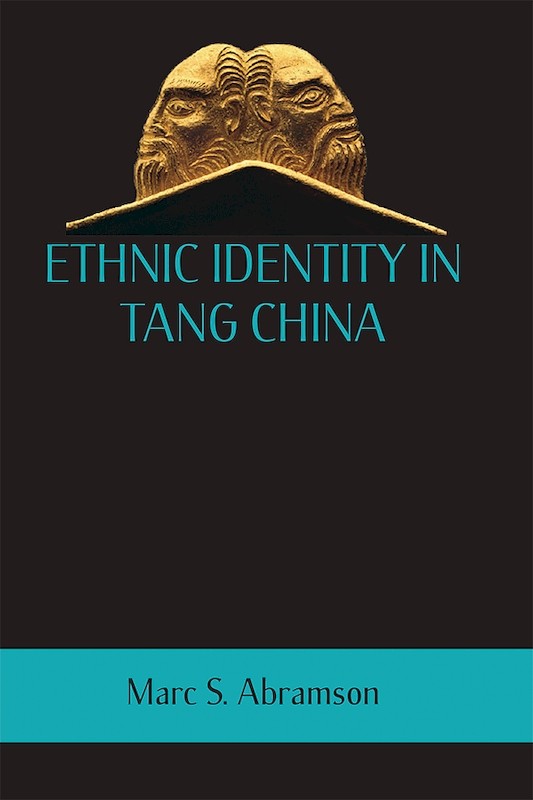 Date of publication:
2013
Publisher:
ISEAS / University of Pennsylvania Press
About the publication
Ethnic Identity in Tang China is the first work in any language to explore comprehensively the construction of ethnicity during the dynasty that reigned over China for roughly three centuries, from 618 to 907. Often viewed as one of the most cosmopolitan regimes in China's past, the Tang had roots in Inner Asia, and its rulers continued to have complex relationships with a population that included Turks, Tibetans, Japanese, Koreans, Southeast Asians, Persians, and Arabs.

Marc S. Abramson's rich portrait of this complex, multiethnic empire draws on political writings, religious texts, and other cultural artifacts, as well as comparative examples from other empires and frontiers. Abramson argues that various constituencies, ranging from Confucian elites to Buddhist monks to "barbarian" generals, sought to define ethnic boundaries for various reasons but often in part out of discomfort with the ambiguity of their own ethnic and cultural identity. The Tang court, meanwhile, alternately sought to absorb some alien populations to preserve the empire's integrity while seeking to preserve the ethnic distinctiveness of other groups whose particular skills it valued. Abramson demonstrates how the Tang era marked a key shift in definitions of China and the Chinese people, a shift that ultimately laid the foundation for the emergence of the modern Chinese nation.

Ethnic Identity in Tang China sheds new light on one of the most important periods in Chinese history. It also offers broader insights on East Asian and Inner Asian history, the history of ethnicity, and the comparative history of frontiers and empires.
Co-publication: ISEAS / University of Pennsylvania Press
Available for distribution by ISEAS in all ASEAN countries.