Repositioning Perak: A Case Study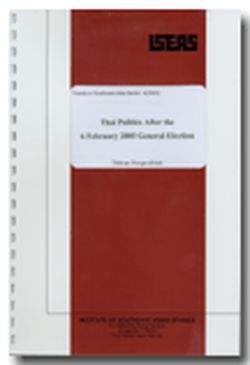 Date of publication:
2005
Publisher:
Institute of Southeast Asian Studies
About the publication
This research note was prepared following a request to identify ways of rejuvenating Perak's economy. The terms of reference for the study specifically stipulated investments in tourism and manufacturing as the ways in which the State should seek avenues for repositioning its economy. This note draws on some of the findings of the study, and expands on a few of the wider issues that impinge on development in today's economic and demographic realities in the State.
Contents
Repositioning Perak: A Case Study


[Whole Publication]