Beyond the Middle Kingdom: Comparative Perspectives on China's Capitalist Transformation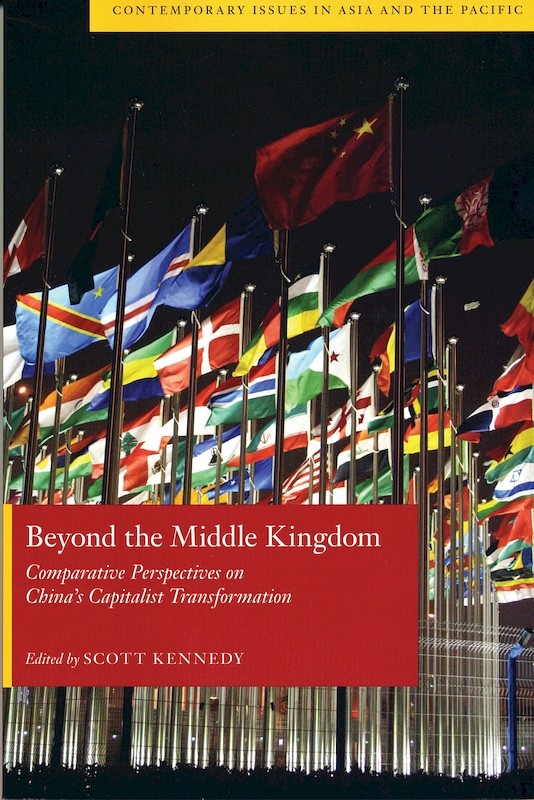 Date of publication:
2011
Publisher:
Stanford University Press
About the publication
This book breaks new ground by systematically examining China's capitalist transformation through several comparative lenses. The great majority of research on China to date has consisted of single-country studies. This is the result of the methodological demands of studying China and a sense of the country's distinctiveness due to its grand size and long history. The moniker Middle Kingdom, a direct translation of the Chinese-language word for China, is one of the most prominent symbols of the country's supposed uniqueness. Composed of contributions from leading specialists on China's political economy, this volume demonstrates the benefits of systematically comparing China with other countries, including France, Russia, Japan, South Korea, Indonesia, India, Brazil, and South Africa. Doing so puts the People's Republic in a light not available through other approaches, and it provides a chance to consider political theories by including an important case too often left out of studies.

Co-publication: Stanford University Press
A book in the East-West Center series, Contemporary Issues in Asia and the Pacific, published by Stanford University Press. Available exclusively from ISEAS for distribution in Southeast Asia.