The Impact of MNC Investments in Malaysia, Singapore & Thailand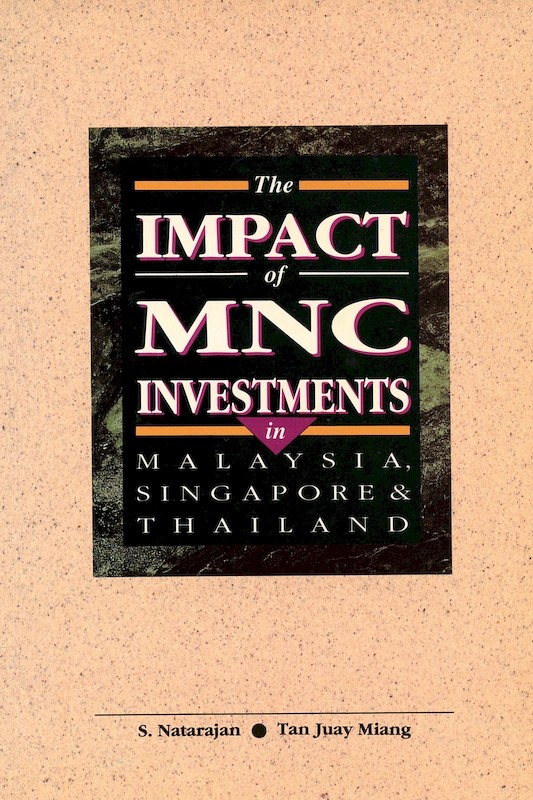 Date of publication:
1992
Publisher:
Institute of Southeast Asian Studies
About the publication
The book provides an understanding of the trend of MNC investments in ASEAN especially in Malaysia, Singapore and Thailand. It presents a case showing that contrary to some popular beliefs, MNC investments benefitted the host countries. In particular, industrialization of the host countries was given a boost. A detailed analysis is also provided on various critical factors which MNCs consider in their investment decisions. These include labour supply and manpower development, infrastructure, and so forth.
Contents
The Impact of MNC Investments in Malaysia, Singapore & Thailand
[Whole Publication, ISBN: 9789814380386]