The Dynamics of Metropolitan Management in Southeast Asia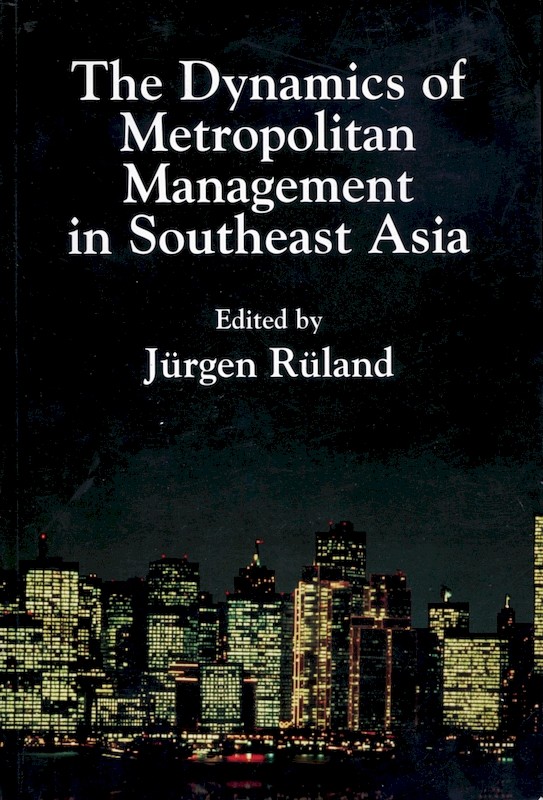 Date of publication:
2000
About the publication
A salient feature of contemporary urbanization in Southeast Asia is the existence of megacities. Experiencing unprecedented growth rates, these cities have faced problems that have threatened to undermine the practice of metropolitan management. Using an interdisciplinary approach, this study evaluates management in both its broader (governmental) and narrower (administrative) aspects. Specialists cover cities in seven countries: Bangkok (Jürgen Rüland and M.L. Bhansoon Ladavalya), Hanoi (Dean Forbes and Le Hong Ke), Jakarta (Manasse Malo and Peter J.M.Nas), Kuala Lumpur (Phang Siew Nooi, Kuppusamy S. and Malcolm W. Norris), Manila (Ton van Naerssen, Michel Ligthart and Flotilda N. Zapanta), Singapore (Beng-Huat Chua), and Yangon (Mya Than and Ananda Rajah).