Southeast Asian Agriculture and Development Primer Series: Cambodia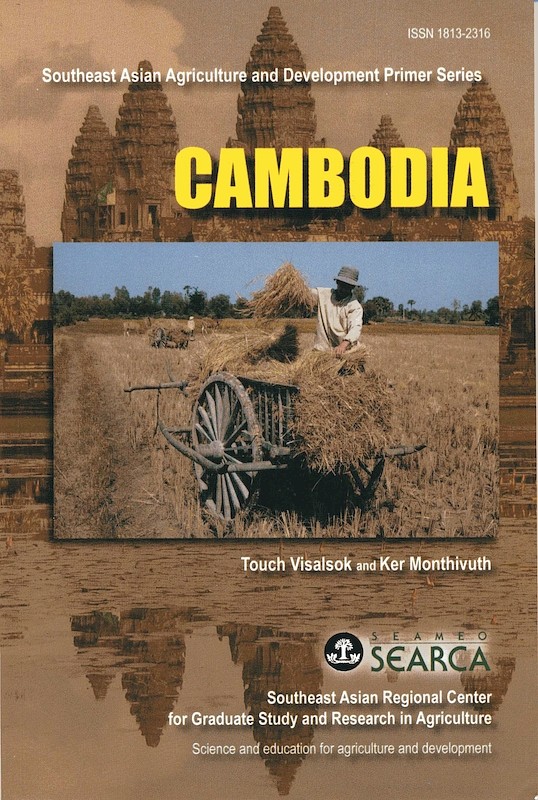 Date of publication:
2010
Publisher:
ISESA / SEARCA
About the publication
The primer of Cambodia starts by describing agriculture and its significant contributions in boosting the country's overall economy. It features the primary agricultural commodities produced for the import and export market and shows market trends. Government interventions and policy reforms that have had a profound impact on development efforts are are also discussed. The last two sections of the primer deal with important facets, namely, public investment and research and development, which if addressed judiciously, have the potential to boost agriculture.
Co-publication: ISESA / SEARCA
Published by Southeast Asian Regional Center for Graduate Study and Research in Agriculture (SEARCA), Philippines. Available exclusively from ISEAS for worldwide distribution.