Counterterrorism Legislation in Sri Lanka: Evaluating Efficacy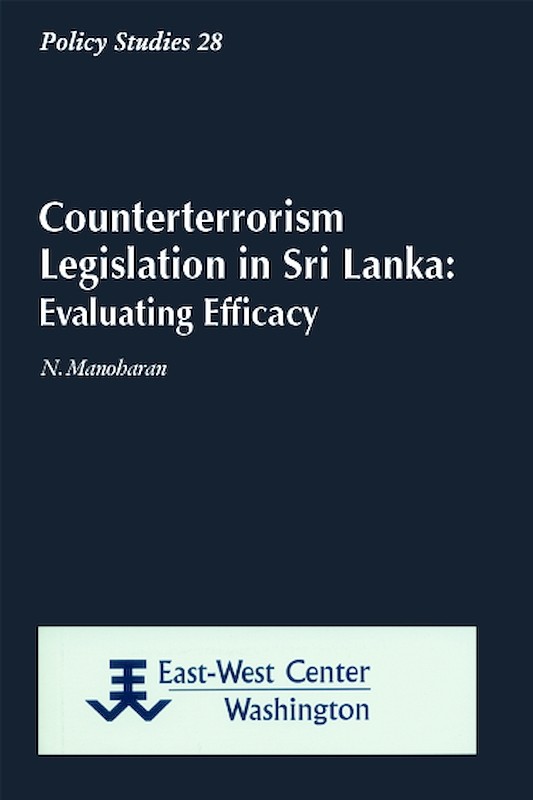 Date of publication:
2007
Publisher:
East-West Center
About the publication
This study investigates the efficacy of counterterrorism laws in democracies by taking the highly pertinent case of Sri Lanka as an example. It compares the use of counterterrorism laws by the Sri Lankan state against two militancies: the Sinhala militancy led by Janatha Vimukthi Peramuna, and the Tamil militancy spearheaded by the Liberation Tigers of Tamil Eelam. Based on extensive field research, the monograph argues that while the government's extraordinary legislations were moderately effective against the Sinhala militancy, they were counterproductive in the case of the Tamil militancy. The study elucidates various reasons for the difference: the magnitude of popular support, territoriality, political institutions, diaspora activity, the role of the media, the behavior of the security forces, and the character and strength of the groups leading the respective militancies. It suggests wide-ranging policy options in approaching counterterrorism through the "criminal justice model."

The Policy Studies series is published by the East-West Center. Available exclusively from ISEAS for distribution in Asia.