A New International System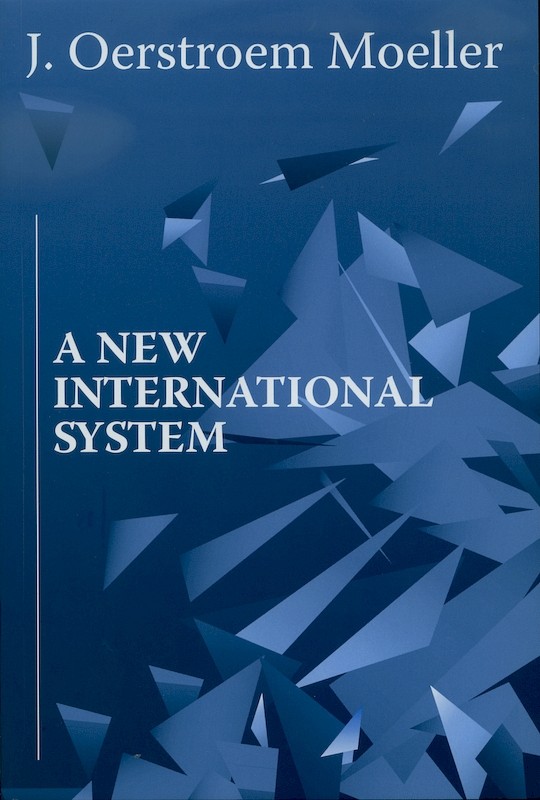 Date of publication:
2004
Review
"The core of the future model for internationalism, which the author chooses to recommend, is for power no longer to be restricted to one level (government of nation-states), but to be exercised at various levels and simultaneously. This is a quick and easy must-read for every official in any government bureaucracy and every elected politician of the modern world. The Danish scholar-administrator has done it again, and deserves credit for speaking out on issues on which too many world leaders prefer to remain silent" (The Copenhagen Journal of Asian Studies).
About the publication
This paper was delivered by Professor Ambassador J. Oerstroem Moeller as a Public Lecture organized by the Institute of Southeast Asian Studies on 7 May 2004. In the lecture the Ambassador reflects on the dangers posed by globalization and internationalism unless the international system can be adapted to meet the challenges.







Contents