From Right to Left in Development Theory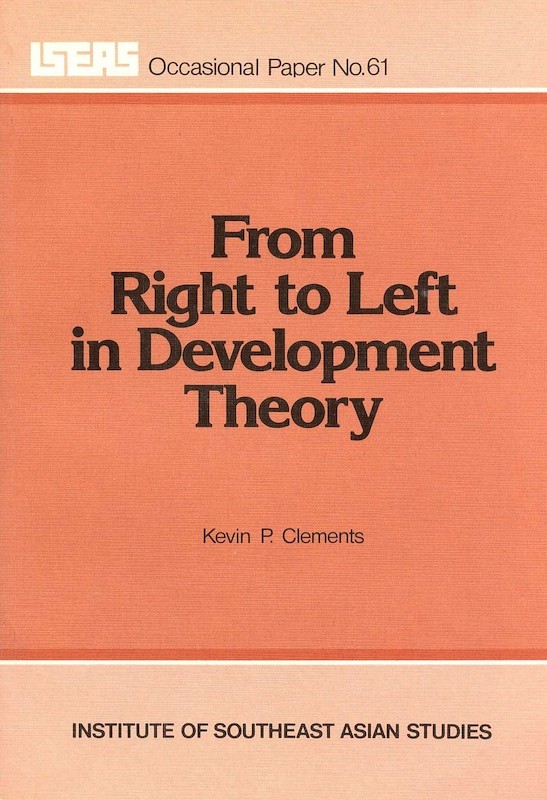 Date of publication:
1978
Publisher:
Institute of Southeast Asian Studies
About the publication
The paper explores the central assumptions of the Neo-Classical, Structuralist, and Marxist theories of development in order to determine how these theories create real political parameters. The conclusion is that radical diagnoses of development/underdevelopment dominate academic thinking but conservative theories dominate policy formation. Given a choice between a flexible exchange rate policy and a national liberation struggle, policy makers in the Third World will opt for flexible exchange rates while justifying their actions in terms of more radical rhetoric.
Contents
From Right to Left in Development Theory
[Whole Publication, ISBN: 9789814376754]