Between Social Services and Tolerance: Explaining Religious Dynamics in Muhammadiyah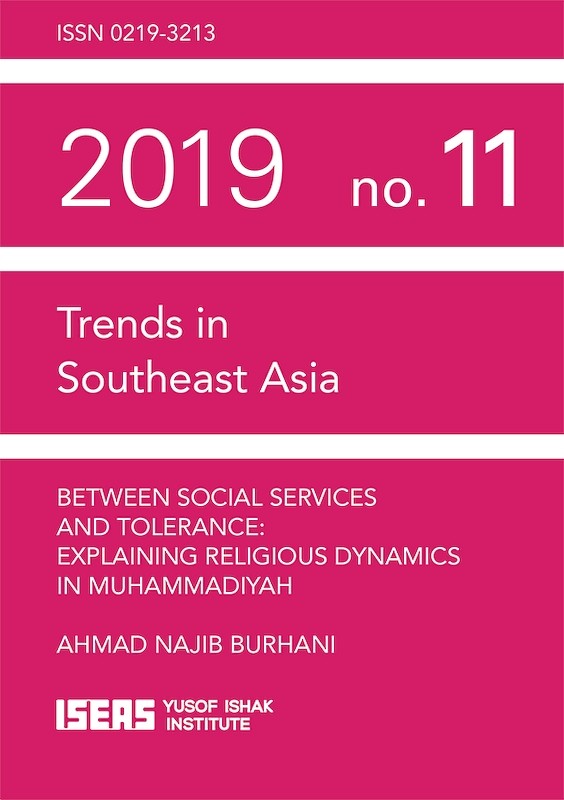 Date of publication:
2019
Publisher:
ISEAS – Yusof Ishak Institute
About the publication
Muhammadiyah, together with the Nahdlatul Ulama (NU), are seen as the two pillars of moderate Islam in Indonesia. Muhammadiyah is currently often perceived to be the more conservative of the two and to have more affinity with Islamist groups.
On political issues, for instance, it is steered by Islamist imagery. On cultural issues, Muhammadiyah is often guided by old enmity towards what is called the TBC (takhayul, bid'ah dan churafat; delusions, religious innovation without precedence in the Prophetic traditions and the Qur'an, and superstitions or irrational belief). This position has placed Muhammadiyah in an uneasy relationship with both local cultures and traditionalist Islam.
Three issues that were raised in 2017—the banning of Hizbut Tahrir Indonesia (HTI), the recurrent controversy on the Indonesian Communist Party (PKI), and the ruling of the Constitutional Court on Penghayat Kepercayaan—are issues where Muhammadiyah has been easily drawn towards Islamist and conservative tendencies.
Be that as it may, Muhammadiyah remains a social movement guided by its long-held theology of
al-Mā`ūn
(kindness) and with a strong emphasis on social services. It is this doctrine that has prevented Muhammadiyah from dwelling on mythical or abstract issues and neutralized it against Islamism, making its members more realistic in viewing the world, more prone to distancing themselves from the utopian vision of a caliphate, from the dream of shariah as the Messiah that will solve every problem, and from the temptation to create an Islamic state.
The "pragmatic Islamism" that Muhammadiyah has adopted allows it to handle social dynamics well.
Contents
Between Social Services and Tolerance: Explaining Religious Dynamics in Muhammadiyah
[Whole Publication, ISBN: 9789814881128], by Ahmad Najib Burhani,

author