Changing Values in Asia: Their Impact on Governance and Development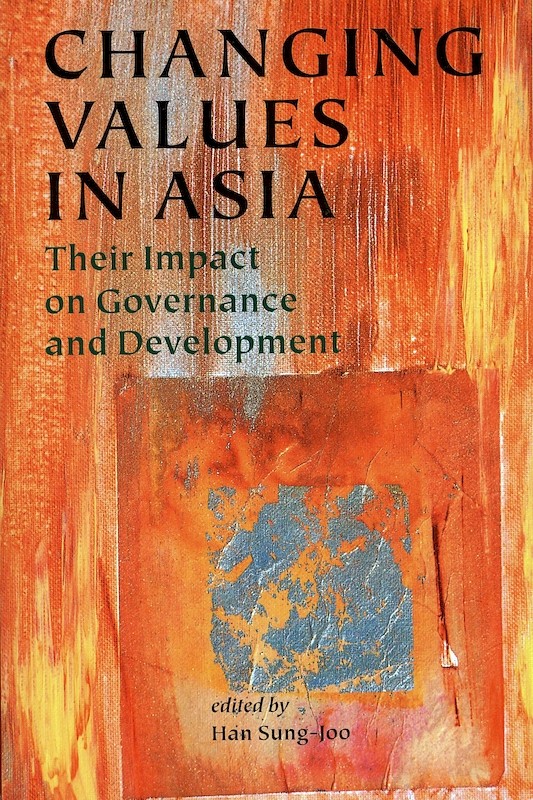 Date of publication:
2000
About the publication
Asian values have been touted as the driving force behind Asia's rapid and remarkable economic strides in the past decades. But the financial and economic crisis of the late 1990s has launched an intense discussion on the relevancy of these same values to the difficulties Asia faces today. Do Asian values exist? If they do, how do they influence government policy, economic development, or foreign policy? Will they be a liability in the new age of globalization? These are among the many questions asked in the "Asian values" debate, answers to which are sought by the specialists brought together in this volume from Australia, China, Europe, Indonesia, Japan, Malaysia, the Philippines, Singapore, and South Korea.

Co-publication: ISEAS / JCIE
Institute of Southeast Asian Studies / Japan Center for International Exchange