The Philippines: New Directions in Domestic Policy and Foreign Relations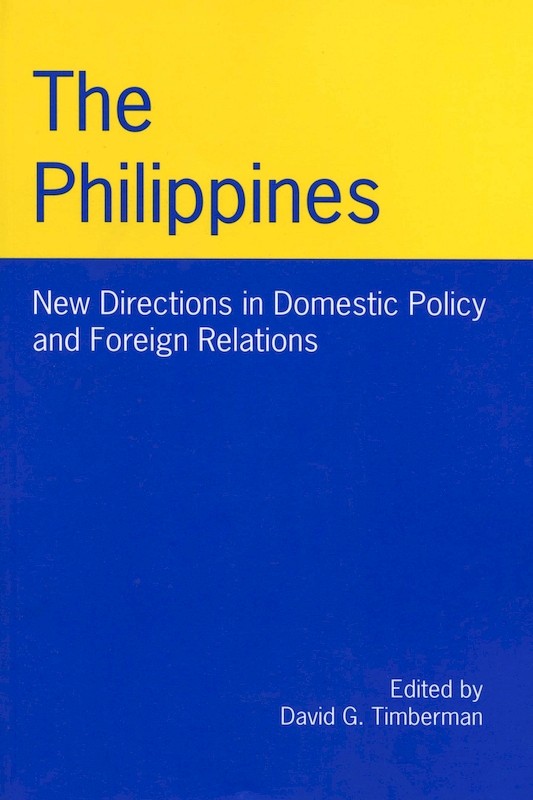 Date of publication:
2000
Publisher:
ISEAS / Asia Society
About the publication
This volume aims to provide a timely, comprehensive, and balanced assessment of the Philippines' progress to date, the challenges it faces, and its prospects. Four of the chapters describe the major political and economic reforms that have occurred during the 1990s under both the Aquino and Ramos administrations and assess the prospects for their continuation. Additional chapters offer informed perspectives on the Philippines' changing foreign relations and on the evolving roles of the Filipino American community. For customers in Japan, Australia, Southeast Asia and New Zealand.


Co-publication: ISEAS / Asia Society
Institute of Southeast Asian Studies / Asia Society