Regional Growth: Economically Important Sectors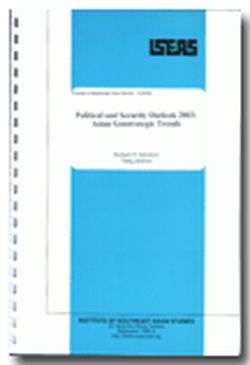 Date of publication:
2004
Publisher:
Institute of Southeast Asian Studies
About the publication
The lack of a road map makes it difficult for policy-makers and businesses to pick up winners (i.e., which economic sectors to channel credit/business activities into). Using the latest data available, this paper combines traditional and contemporary methods to identify key sectors in various provinces in Indonesia. The result yields several expected and unexpected results. As expected, agriculture and resource-based activities remain key sectors in off-Java provinces. On the other hand, unexpectedly, the financial sector appears as a key sector in several less-developed provinces.

Contents
Regional Growth: Economically Important Sectors


[Whole Publication]