King of the Waters: Homan van der Heide and the Origin of Modern Irrigation in Siam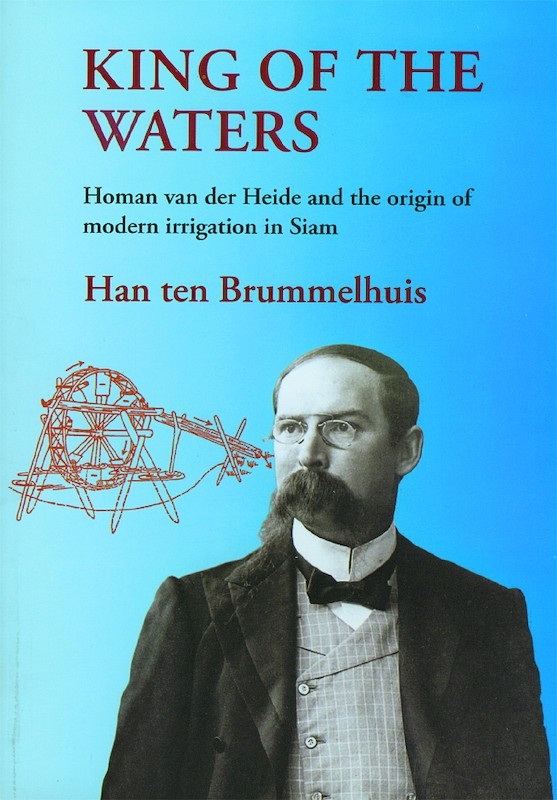 Date of publication:
2007
Publisher:
Institute of Southeast Asian Studies
About the publication
King of the Waters describes how a brilliant Dutch engineer ultimately failed to implement his plans for modern irrigation in Siam. Homan van der Heide's efforts to support the interests of rice farmers were not received at all levels with equal enthusiasm. Interwoven with a detailed description of the actions of the Dutch engineer and of King Chulalongkorn and his ministers is an examination of the ambiguous performance of the Siamese state in agricultural policy in the first decade of the twentieth century. The book shows the weight of many contingencies in state affairs, especially the problematic interactions between Homan van der Heide and the Minister of Agriculture, chao phraya Thewet - they seem to have formed a kind of jolie á deux. King of the Waters sketches a dramatic picture of clashing cultures, comparable to many encounters in contemporary development cooperation. The study is based on archival material in the National Archives in Bangkok and documents available in the Netherlands.