Global Futures in East Asia: Youth, Nation, and the New Economy in Uncertain Times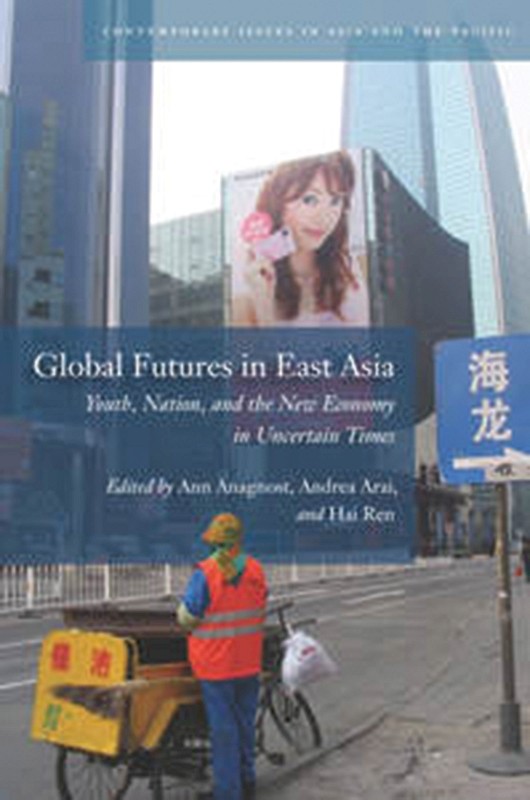 Date of publication:
2013
Publisher:
Stanford University Press
About the publication
Global Futures in East Asia gathers together ethnographic explorations of what its contributors call projects of "life-making". Here we see youth striving to understand themselves, their place in society, and their career opportunities in the nation, region, and world. While some express optimism, it is clear that many others dread their prospects in the competitive global system in which the failure to thrive is isolating, humiliating, and possibly even fatal. Deeply engaged with some of the most significant theoretical debates in the social sciences in recent years, and rich with rare cross-national comparisons, this collection will be of great interest to all scholars and students interested in the formation of subjects and subjectivities under globalization and neoliberalism.

A book in the East-West Center series, Contemporary Issues in Asia and the Pacific, published by Stanford University Press.

Available exclusively from ISEAS for distribution in Southeast Asia.