Indonesia in ASEAN: Foreign Policy and Regionalism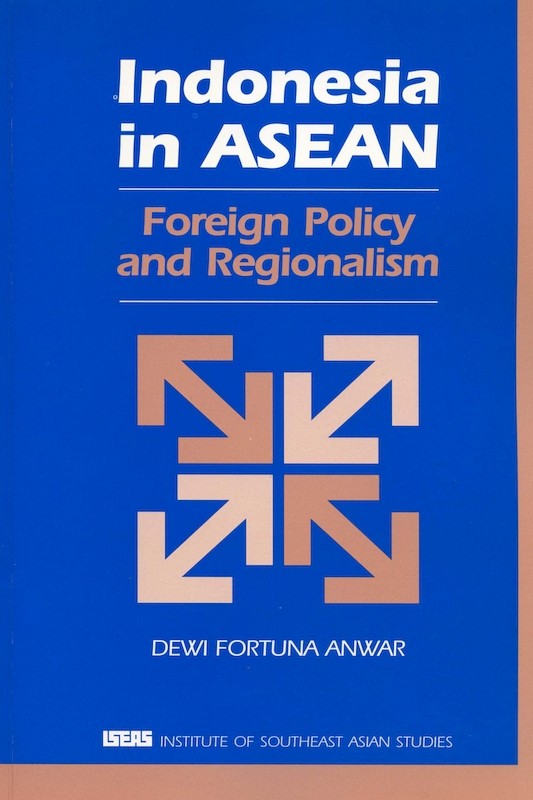 Date of publication:
2000
Publisher:
ISEAS / Sinar / SMP
About the publication
Much has been written about the Association of Southeast Asian Nations and about Indonesia's foreign policy, but few scholars have specifically focused on Indonesia's foreign policy in ASEAN. Indonesia in ASEAN: Foreign Policy and Regionalism tries to fill this academic gap. The study analyses the reasons for Indonesia's membership in the regional organization, and the extent to which ASEAN has fulfilled Indonesia's expectations. It looks into the main areas of ASEAN co-operation that gain the most support from Indonesia as well as those that receive scant attention from Jakarta. This in-depth analysis of Indonesia's policy in ASEAN not only helps to illuminate Indonesia's view of itself and the region, but also provides a clearer understanding of how ASEAN works. Indonesia in ASEAN shows that in ASEAN forms are just as important as substance, and that the act of co-operation can sometimes be more important than the expected outputs of such efforts. U.S. customers can purchase a hard cover edition from St. Martin's Press, New York. Indonesian customers can purchase another edition from Sinar Harapan, Indonesia.








Co-publication: ISEAS / Sinar / SMP
Institute of Southeast Asian Studies / P T Pustaka Sinar Harapan / St Martin's Press, New York